Bingley Community Kitchen began with a desire to help needy families to eat nutritious meals through the "Cook and Eat" sessions organised during the Summer Holidays. It is now developing into a space where families on a low income can learn and explore the world of food as well as find meals that are quick, easy and healthy.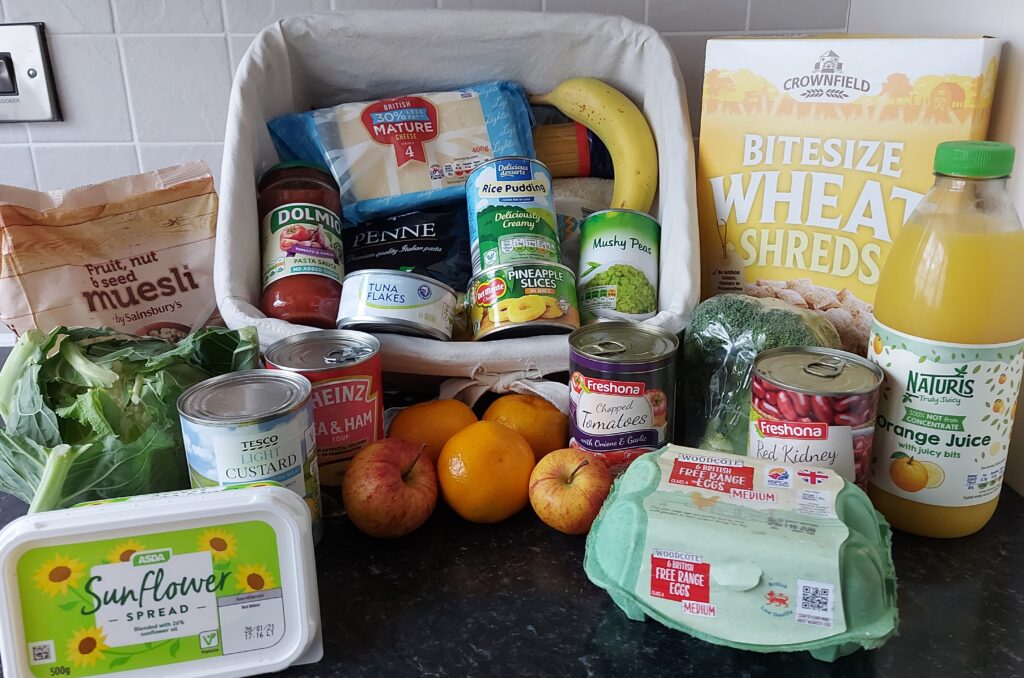 There are so many reasons that feeding the family a healthy meal is a challenge, and that challenge is different for each family: sometimes it's time and energy, sometimes it's from a lack of inspiration or knowledge, and sometimes it's access and affordability. Whatever your reason, BCK is here to support you in your journey toward your best relationship with food.
Our Community Kitchen works to address as many of these challenges as possible through a range of activities including cooking classes for inspiration and knowledge.
Follow the links in the menu above to read more about What We Do, our Vision as well as how to Volunteer and Donate.